How important is Court Experience When Hiring a Criminal Defence Attorney?
Facing criminal charges can become a stressful and overwhelming process. That is why hiring a skilled defence attorney with enough experience is crucial. Their experience can assure you that you will get the best outcome from the case. Here is why you need to hire a lawyer with experience;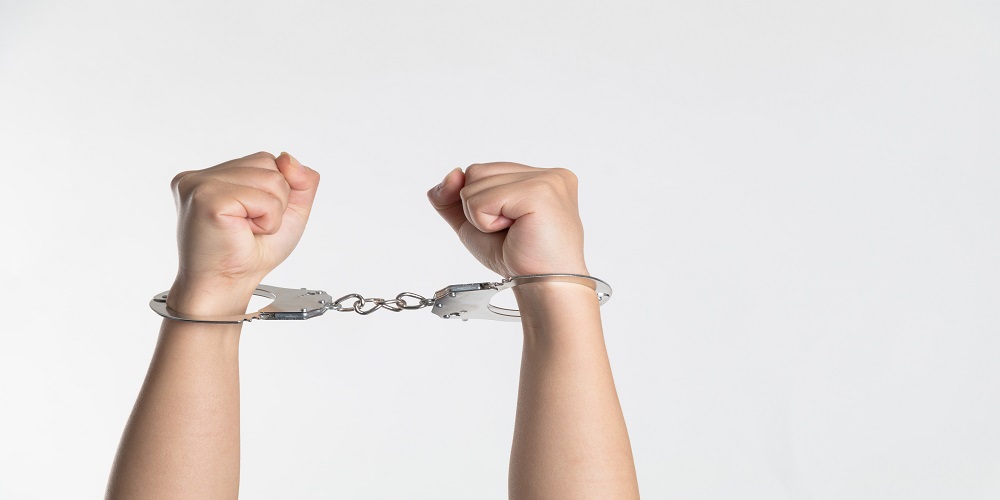 Up-to-Date with Changes in the Legal System and Laws
The laws keep changing in the court system with time. Finding someone who understands the process and is updated with any changes is essential. It will ensure that they can build a strong defence for you. It also assures you that they can effectively represent you in court. They will give you details on any changes and how they can affect your case.
Thorough Analysis of Charges Against You
An experienced attorney will not miss any details when analysing your case. It is because they have dealt with similar cases and know where the loopholes are. They can easily find any challenges that can potentially harm your case. It helps them find solutions and build a solid case for you. They can also use their experience to advise you on the possible outcomes.
Representation Before the Court or Trial Judge
Experience from a criminal defence lawyer gives them confidence when representing the client in court. They are conversant with the legal processes in court. It means that they can go through the systems without any issues. They can also use their experience to argue the case against any arguments. It ensures you can win a case or the best outcome.
Understanding of the Judicial System and Relationships with Prosecutors
An experienced criminal defence lawyer understands the system well. It also means that they have a network of lawyers and judges. They can use this network to help you negotiate a better deal or help you get reduced penalties for your charges.
Dealt with Cases Similar to Yours
A criminal defence attorney with experience may have dealt with a similar case. It means they can predict the direction the case will take. They can use this experience to help you create a strong defence. They can also use this to provide an in-depth analysis of the case. It will help you seal any loopholes that can be used against you and create a strong case for you.
Experience is Key
Experience is essential when it comes to hiring a criminal defence attorney. It means they can recommend the best option when negotiating a settlement. It also means they can advise you on how to navigate the complicated law process.
Ask About Their Experience and Success Rate in Court
When hiring a criminal defence attorney, looking at the success rate is important. A criminal defence attorney with experience should also have a proven track record. It means that they have won more cases than lost. It shows that they have an effective strategy to use for your case.
Conclusion
When hiring a criminal defence attorney, court experience is a crucial factor to consider. It can significantly impact an attorney's ability to defend their clients. It also affects the chances of achieving the best possible outcome. If you're facing criminal charges, don't hesitate to seek the help of an experienced criminal defence attorney.