Should You Divide Ashes After a Funeral
One of the most unexpected complications after a funeral can come from a simple question: Who gets the ashes after cremation?
There are only so many answers to this ultimately. Some people state what they want to be done with their ashes, solving the issue ahead of time for their family. But if there's no statement from the deceased ahead of time, this can become quite the task.
Recently people have solved this issue by dividing ashes after cremation, ensuring all involved parties have some degree of control over the matter. So today we will be taking a closer look at this custom so you, too, can know what to do if this question arises.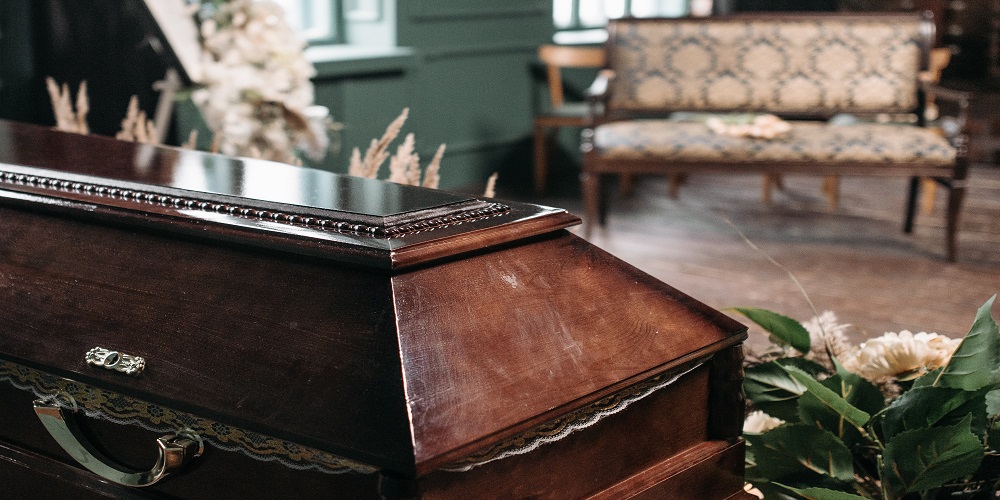 Why do people divide ashes?
Splitting ashes after cremation might sound a bit odd at first, but it's mostly done for the convenience of it all. Death is a very delicate topic for most people, and at such a sensitive time, it's easy for disagreements to become arguments.
Dividing ashes allow families to avoid these potential complications by allowing each child or sibling to choose what should be done with the remains on their own.
Splitting ashes is also very common in families who like to keep ashes after cremation in their households, as it allows for multiple members of the family to keep up the custom under their terms and their roof.
How to know if this custom is for you?
Usually, this is something that will answer itself with time. Small families usually have a much easier time choosing what to do with the remains of their loved ones since there are fewer opinions to sort. And similarly, if the deceased had a specific request for the ashes as part of their will or preplanning arrangement, there won't be any need for any splitting.
However, if you are starting to note friction when discussing the topic, this might be the best option for your family. Splitting ashes allows everybody to grieve on their terms and makes the current circumstances easier to handle.
So if you feel there's a chance for differing opinions to arise, you should suggest splitting the ashes with your family.
How to go about splitting the ashes?
Ultimately anybody can divide the ashes, as the only thing needed is the appropriate number of urns. But if you want to make the process easier on your family, ask the crematorium directly.
Your crematorium will handle the ashes from the start, and they are the most qualified. Ask them, and chances are they will be perfectly okay to split the ashes and set each portion into its urn, saving your family the potential turmoil that could come with this process.
In Summary
Some challenges with funerals only arise well after the fact, and choosing what to do with an urn after cremation can be a challenging topic at a sensitive time. So if you feel like making a singular choice can affect the well-being of your family, then dividing the ashes evenly might be the best alternative.
Funeral processes are never easy, but we can help if you need us. So whether you need to arrange a cremation or would like to read more useful articles like this.