What to Anticipate During Your First Meeting with a Criminal Lawyer
When meeting a criminal lawyer for the first time, having questions and worries is normal. To make you less worried, here are six important things to expect during your first meeting with a lawyer like the respected local lawyers in Toronto.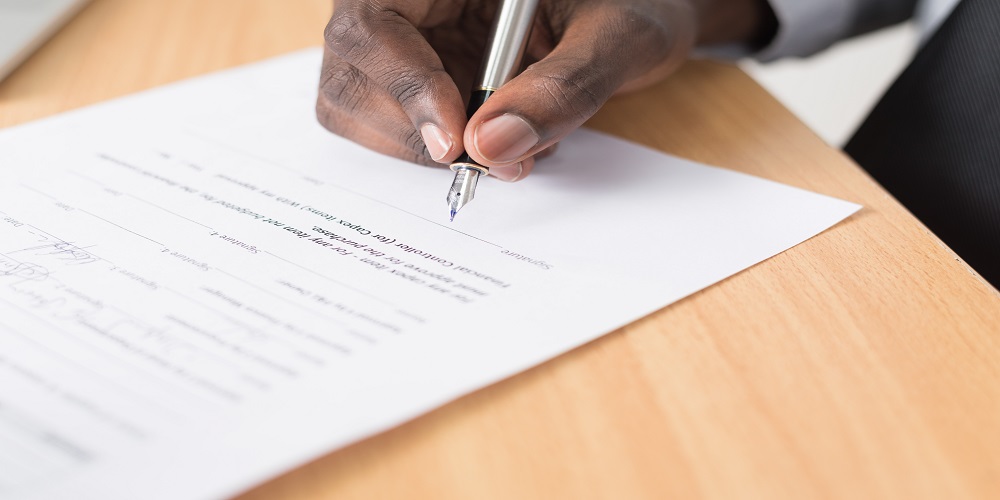 1. Discussion of the Circumstances of Your Arrest
When you first meet your criminal lawyer, they will talk to you about what happened when you were arrested. You can anticipate a detailed conversation about what transpired during the incident. We need to know who was there, what the police did, what you said, and other important details about your arrest. It is important to be open and honest when providing this information. This information will help build your defense.
2. Questions About the Officers' Conduct
Your lawyer may delve deeper into the officer's conduct during your arrest. They may inquire about details that could support a motion to suppress evidence. When you were arrested, the officers might have asked if you were handcuffed or put in a squad car. They may have also talked to you before or after the arrest. Your attorney needs this information to check if your rights were protected during the arrest.
3. Discussion of Your Personal and Professional Background
To help with your case, your lawyer might inquire about your personal and work history. This helps them understand your legal situation and develop an appropriate defense strategy. They may ask about your past crimes and important parts of your life. Your lawyer will study your background to see how some things might impact your case. They will then create a defense strategy that takes these factors into account.
4. Discussion of Legal Fees
When you first meet with your lawyer, having an open conversation about legal fees is important. To understand their billing, ask how they charge: by the hour or per case. Knowing the cost of a lawyer in advance helps you plan and make informed decisions about your defense.
5. Preparation of Relevant Documents
Bring any important documents about your case to have a good discussion with your lawyer. This will help you give them all the information they need. You may need to provide court documents or any relevant evidence that could harm your case. When you give your lawyer these papers, they can review your situation and create a solid defense plan.
6. Confidentiality
During your first meeting with your lawyer, remember that the information you share is confidential. Confidentiality is one of the fundamental foundations of the attorney-client relationship. When honest about your situation, your lawyer can advise you. You can be assured that the details of your case will not be disclosed without your consent.
Conclusion
When you meet a criminal lawyer for the first time, it's crucial to discuss your legal worries. To prepare for the meeting, consider these six important factors. Provide your attorney with the necessary details for a strong defense in your specific situation. Remember that a good lawyer can help you with your case.