Window Trends: Upgrade Your Home with High-End Windows
Windows are an essential part of a house style and its decor. There are many attractive types, and choosing the best one can be difficult. Are you upgrading your house or building anew? Being aware of window trends is beneficial. Choosing high-end ones is more cost-effective. Window installation service providers will recommend the best types for your house style. But you are still free to choose. This post shares the important features of high-end windows. We also share some popular styles you will encounter.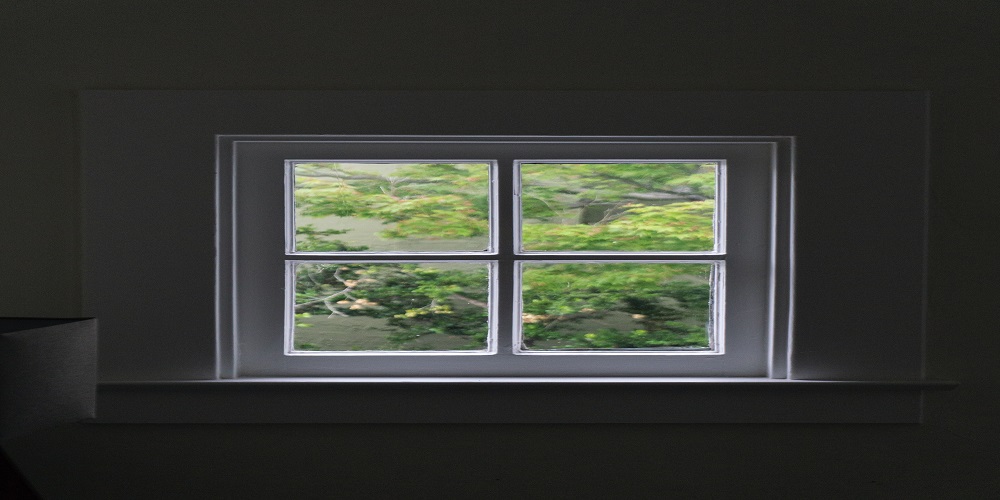 Beauty
Windows add to the physical appearance of a house. A high-end window must add to the house's aesthetics. Modern trends in window designs ensure the windows match the entire house's layout. It should improve the look of your house and raise the property's value.
Energy-efficiency
The energy efficiency in your home plays a major role in determining the amount of energy consumed. High-end windows come with advanced technologies that regulate indoor temperatures. These technologies are insulation materials, such as gas fills, low-E coating, or several glass panes. These materials will prevent the house from getting too hot during summer periods. Or too cold during winter and other cold months.
Strength and durability
High-end windows are often made from impact-resistant materials. Making them strong and more durable than regular ones. They can withstand harsh winds and other extreme conditions. That is why many of these windows last decades.
Customized windows
As number one explains, high-end windows must add to the house's aesthetics. That is why they are often designed to fit the property's layout. They come in unique styles and shapes, depending on the person's preference.
Smart technology
Some high-end windows come with added features for the user's convenience. These features can range from automatic tinting to reduce glare to security features. You may find some useful smart features depending on your chosen type.
Different window styles that give your home a modern and trendy appearance
Floor-to-ceiling
Many people love the view and feel that a large modern window provides. This window style covers the entire wall. You will find the style appealing if you love wide-open views and complete natural light. 
Casement style
Casement windows are among the most common types. The modern ones usually have their hinges by the side. They also open outward. The high-end types are made of durable materials, such as fibreglass or vinyl.
Sliding style
Sliding windows are another popular style in modern window trends. They come in vinyl or fibreglass too. The home would have that modern feel in addition to good ventilation and light.
Other popular modern window styles are the double-hung type, awning windows, corner types, and more.
Whatever style you choose, a high-end window is more cost-effective in the long run. A professional will give you the best recommendations. They will explain the pros and cons of each style to improve your choice.